What would success mean for you, your family, your community?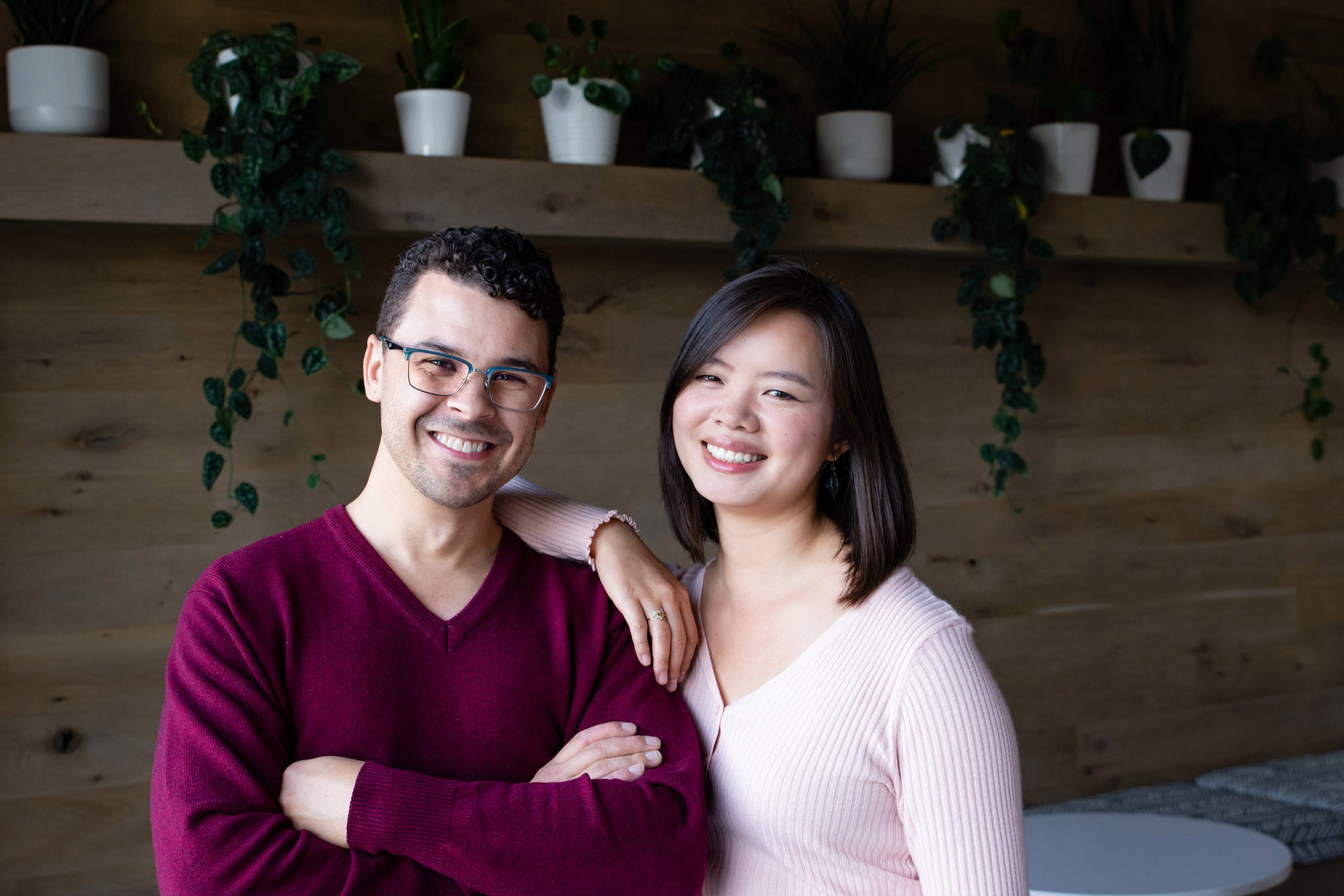 We don't think it's a coincidence that we started our business only a year after being married. Business is a lot like marriage: It requires an all or nothing commitment, a dedication to improving someone else's life, and is constantly changing and evolving. More than anything it's a relationship that teeters on the brink of give and take. 
Many people live their lives believing that achieving the American Dream requires unparalleled dedication on their part — that their level of success depends on their actions, that they must sacrifice certain things they love in order to obtain it, and that work/life balance isn't achievable. 
Living for the American Dream this way becomes an exhausting daily grind and, if left unchecked, can quickly lead to burnout.
We don't believe it has to be this way. Sure, we have dreams just like the rest of you — we want a nice house (ideally a small hobby farm), we want a stable environment for the kids we have one day, we want to travel the world and have new experiences, but we don't do our work just to achieve our dreams. We work to help people achieve their dreams.
People generally reach out to us when:
They try to do it themselves but they need help
They aren't sure what to do
They've been burnt and need someone they can trust
We provide marketing and branding services because those can be the biggest struggles emerging businesses have yet yield the largest return when improved. It's possible to achieve your dream without sacrificing a work/life balance. We aren't perfect at it, but we do enjoy a life outside of work thanks to the many friends and mentors who have accelerated us to where we are now.
Business is more than products and services. It's people. It's lives. It's relational. It can't be done alone. That's why we're here.
Our Mission
We exist to help businesses discover who they are and to promote a relational and ethical working environment that doesn't compromise quality of work or life.
While working with Kelly and Gabriel,
we were rewarded in clearly defining what our company stood for
. Gabriel and Kelly were enthusiastic about what would work for our brand as much as we were.
We really enjoyed going through the Brand Workshop and we learned so much as we went along
.
Dennis & Molly Miller, TCS Cyber Security
They were sensitive to my personality as a client and made sure the personality of my brand came through in the end product. Every person that I've shown hasn't just thought it was good, but has been wowed by the quality.
Dave Wilkinson, MassageWORKS
I love my new branding!
Stage Grace is now a brand that is inviting and personal. They handled my project very professionally and in a timely manner.
Carolyn Hudson-Harris, Stage Grace
Gabriel and Kelly really
captured the spirit of my brand
. They were able to collaborate with me to
create a brand that felt personal
. They were really good at educating me which was a huge part for me to feel in control of my own website.
Ryan Dawes, Alpine Gardens
We believe purposeful work is about living out your true design."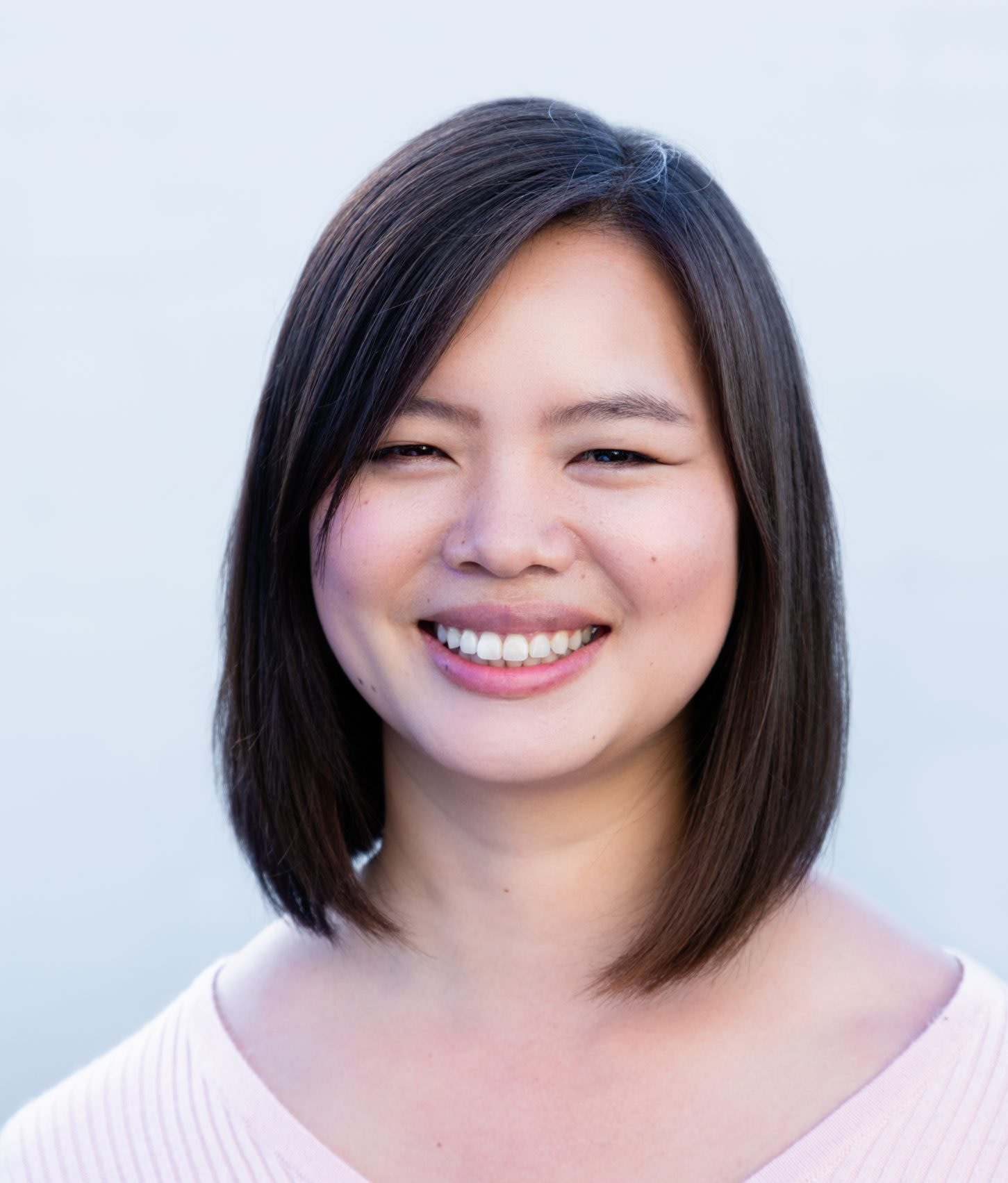 Creative Lead | Brand Architect
Kelly is an entrepreneur, educator, and equestrian. She strategically and creatively positions businesses to become successful through branding. In a former life, Kelly was a 3D Apparel Design Specialist for Browzwear, a global 3D software company helping lead the advancement of 3D technology in the apparel industry.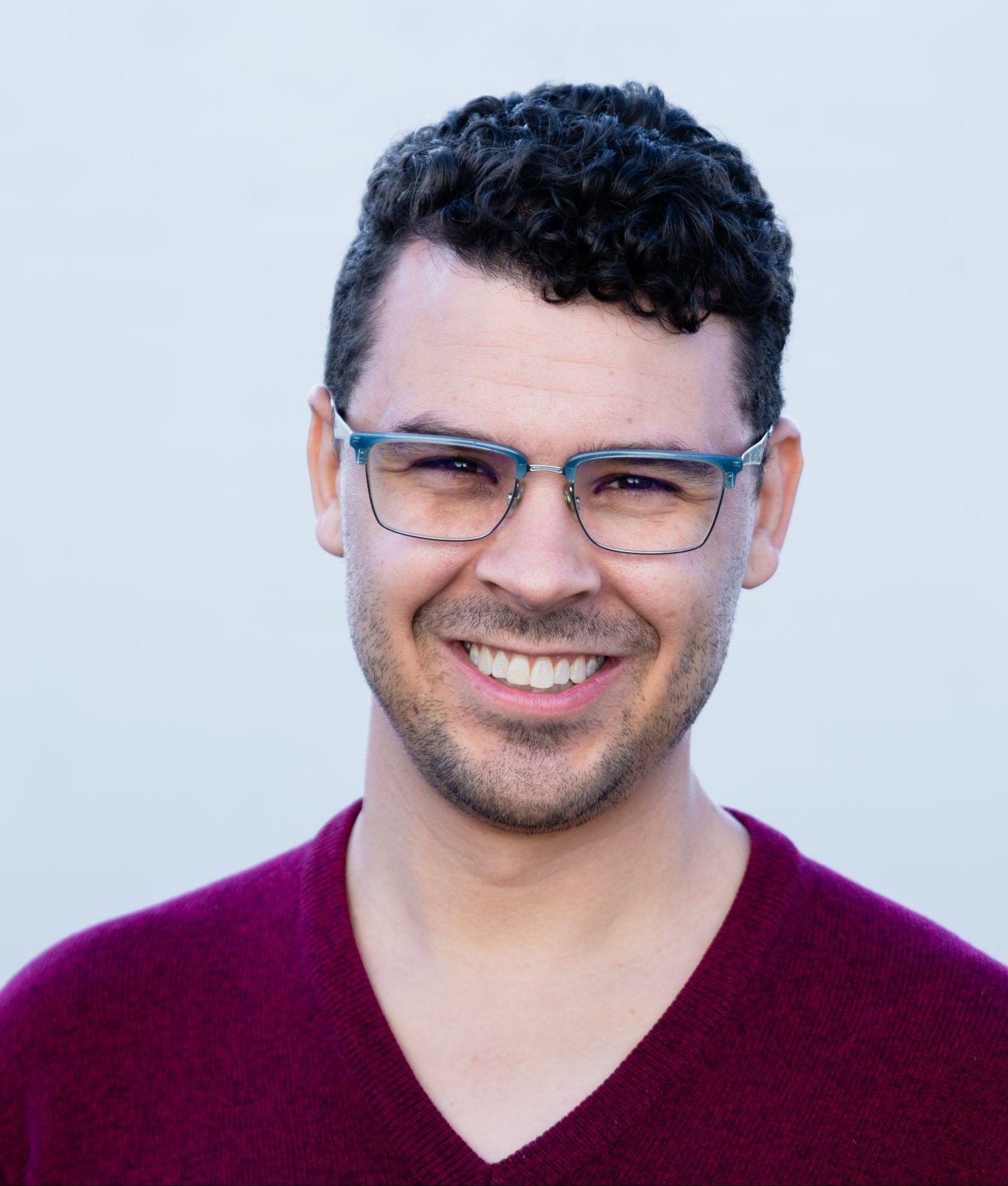 Strategic Manager | Marketing Innovator
Gabriel is an entrepreneur, educator, and storyteller. He provides innovative marketing solutions so businesses can better connect with their audience and have their stories heard. In addition, Gabriel has publications in a myriad of literary journals and years of experience establishing effective online and offline marketing strategies.
Erin Jacobsen
Executive Assistant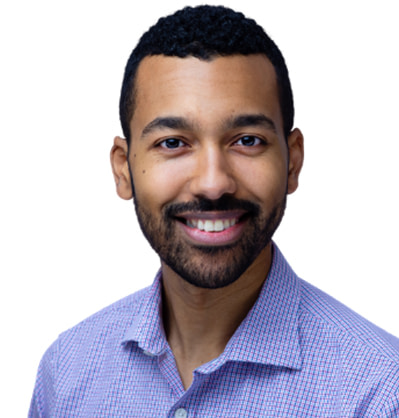 Joshua Maramba
Executive Advisor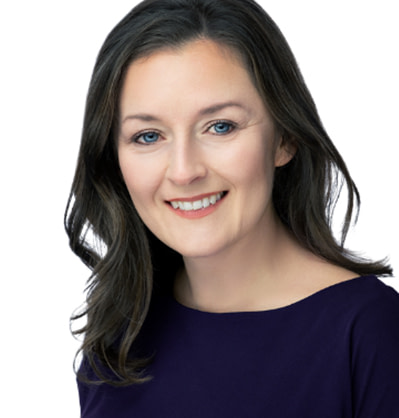 Izabela Mattson
Brand Photographer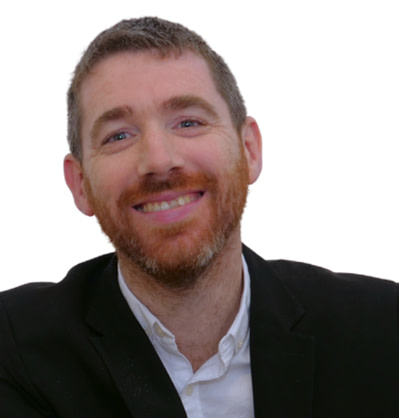 David Browne
Web Developer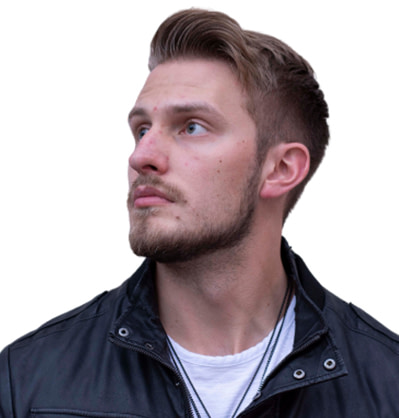 Brian Olson
Graphic Designer