Upcoming Webinars, Workshops, and Events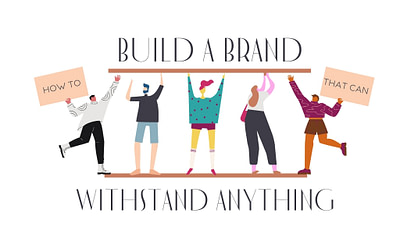 Can your brand stand the test of time? Learn the secrets how to lay the foundation that can help your brand withstand whatever the market throws at it.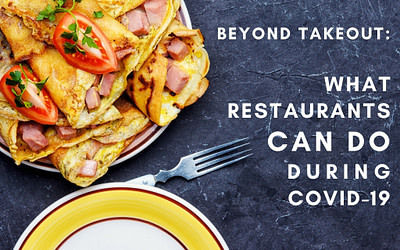 Learn branding and marketing solutions and strategies restauranteurs can do during COVID-19.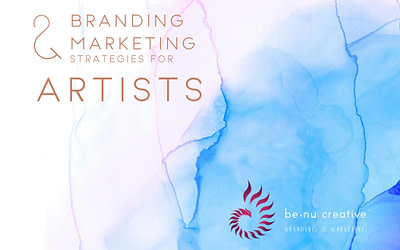 How do you maintain authenticity as a creative artist while trying to effectively brand yourself and sell your art? We've got the answers.